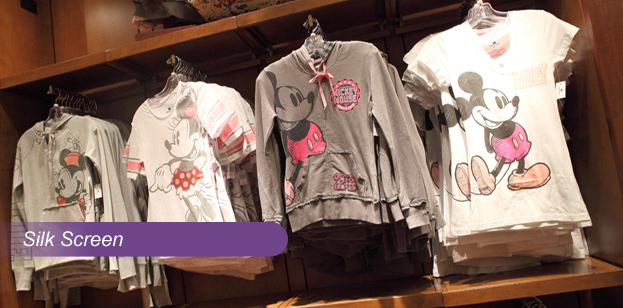 At EBS we are capable of completing custom designed T-shirts, Hats, Bags and Chloroplast Signage to large vinyl signs and embroidery.
We have a minimum order of 12. The price will vary depending on the quantity of the order, how many colors are involved and the general layout of the order.
Call us today for a quote.