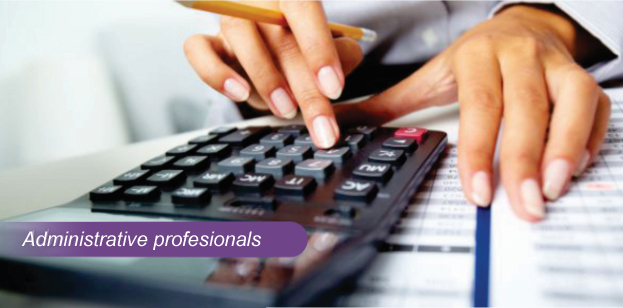 Marion Holmes and EBS have setup and managed several for-profit corporations and non-profit organizations over the last 25 years and is ready to assist you in setting up and managing your office; from organization to mass mailing. We offer the following services:
Establishing your Arizona Corporation: Preparation of Articles, bylaws, preparation of minutes, issuing of stock, maintaining your minute book and annual corporation renewal.
Mass Mailing: Printing, zip code sorting and mailing. Consider EBS to be your partner for your next direct mail project. Contact us for a quote.
Office Administration: Administrative assistants are a key part of any off.ice environments. They work quietly behind the scone, ensuring that the business runs smoothly and eff.~ciently. Traditional corporate office are now being ran in one's home, in satellite off.~cos, or while traveling. Likewise, the role of the traditional administrative assistant has changed. What once required work to be done at a desk in-house can now be easily accomplished by a "virtual" professional, working out of their home or home off.~co. Work assignments and communications are handled through e-mail, telephone, fax, overnight mail, and on-line communications, eliminating the cost of traditional overhead associated with conventional office support.
We are well experienced in most software applications and office equipment and have partnered with many outside vendors in many different industries. EBS can help you develop your business and assist with a broad range of business support to small and medium-sized businesses, and corporations needing temporary or projectbased assistance in the Phoenix Metro area. We offer the following services:
Organization (daily schedules and provide reminder calls; create and maintain address books/databases; invoicing, billing, light bookkeeping; client file management; proofreading; handwritten correspondence (invitations, holiday cards, thank you notes); locate people, companies, business addresses on Intemet or through other sources)
Word processing (business correspondence; reports and presentations; manuscripts; marketing materials; mail merges; financial documents; invoices and account statements; resumes and cover letters; teaching materials; handouts; signs and banners; newsletters and more)
Data entry (establishing and maintaining client records; marketing databases; data extraction; address books; order processing; data entry and maintenance of databases; formatting of graphics and tables)
Travel Arrangements (research travel destinations; make air, hotel, car rental, or other transportation reservations)
Notary Public (any legal document with legal identification).