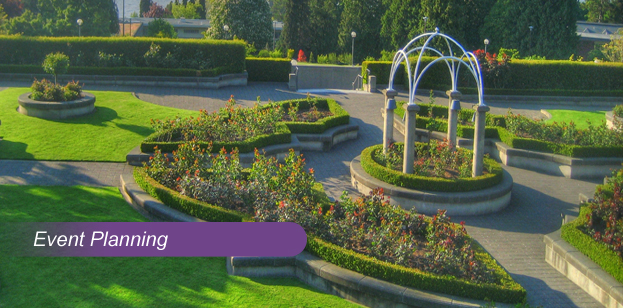 "ARE YOU PLANNING YOUR NEXT EVENT AND HAVE NO IDEAWHERE TO START ?"
If you want to make the most of your most precious resource - time; "Call EBS and let us assist you in planning your next event', whether it be a Birthday Party, your Family Reunion, a Retirement Party or your Wedding and YES, funerals - from arranging and working with Mortuaries and Cemeteries to printing the Programs. Speakers and musicians are available, if needed.
"From invitations to "thank you" cards Marion and her staff are equipped to serve your needs. For the last 15 years Marion and her staff have planned events in Arizona, California, Tennesse, Mississippi, Las Vegas, Illinois and the US Virgin Islands. We can assist you with your private or corporate event from 5-1000 +. People often find that they lack the expertise and time to plan the event themselves, but we can step in and give your special event the attention that it deserves. You have the option to let us manage your event from start to finish, so that during the event you can sit and enjoy yourself. If you prefer, you can have us partner with you as an assistant so that the burden does not fall completely on you allowing you room to breath and relax.
EBS is equipped to handle any or all of the following as it relates to your event:
•
Conducting research
Create and and establishing an Event Theme
Finding a venue or site
Arranging for food, decoration, photos and entertainment •
Planning transportation to and from the event (both in and out of state) •
Printing and Sending invitations to attendees
Arranging any necessary accommodations for attendees •
Coordinating the activities of event personnel
Supervising at the site
Preparing event favors for your guests
Conducting evaluations of the event
Printing and Sending a "Thank You"
"How many of these categories you will need depend on the size and style of your event. Prices range from a fiat rate to hourly depending on your needs".
For a free consultation or additional informaton, PLEASE CONTACT US AT 602 368 4456 or info@ebsprinting.com, Professional and personal references are availale upon request.
We look forward to hearing from you soon